 TeaTime Magazine

March/April 2008 Issue

It is an honor to be featured in Risa's favorite tea magazine.  She has owned every copy since it's premiere issue! 

So it is a dream come true to have been contacted by the editors to provide a feature and custom design for "The Perfect Party".

To view the photos and a look "behind the scenes" from the photo shoot for the article, Click Here.
Be sure to click on Start Slideshow which is the best way to view the images accompanied with music.

Copyright © 2007 The ParTea Planner. All Rights Reserved.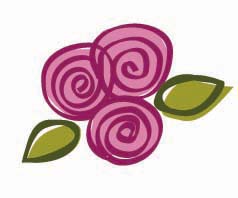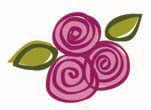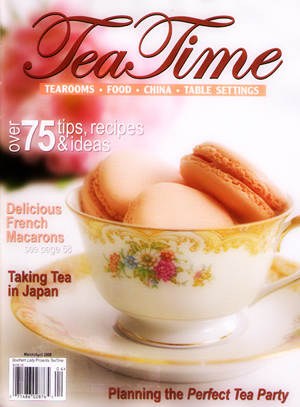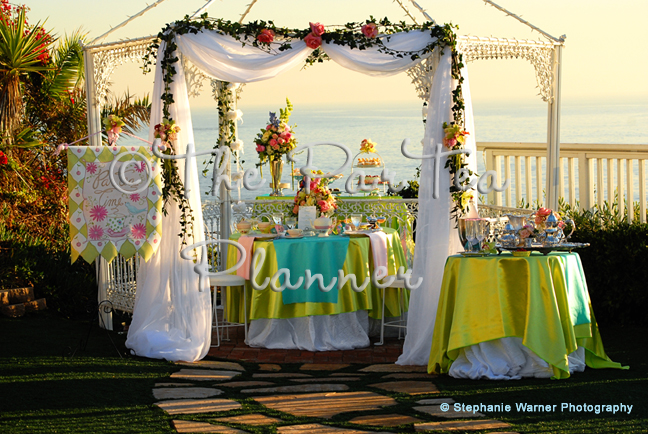 Click on the cover image

to view the article.