 Welcome to The ParTea Planner! 

"We bring the tearoom to you™."  Allow us to provide all the details for your own personal teatime at your home or location. Our tea parties are: Always stylish.  Never stuffy.

As a professional event planner, I want your special occasion to be one of the most memorable parties you have ever hosted!  But not only memorable, but to free you from the stress or uncertainty that you may experience while planning such an event.  It is your job to be the gracious and calm Host, and my job to do all the behind-the-scenes work.

It is my objective to provide your occasion with personalization, details that linger, delicious mouth-watering food and tea, and an ambiance that exudes gentility, comfort and happiness for you and your honored guests.

Thank you for your kind consideration!

Creatively yours,

Risa Provencio

Visit my professional Wedding & Event Consulting site here:

Copyright © 2007 The ParTea Planner. All Rights Reserved.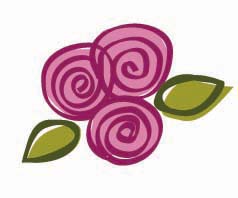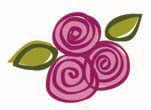 Exciting News!  Risa is featured in TeaTime Magazine.  Click Here.