 Copyright © 2007 The ParTea Planner. All Rights Reserved.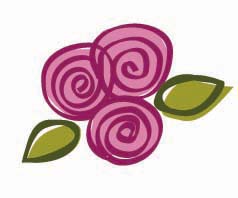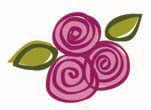 Suggested celebratory reasons to host a tea party:


Bridesmaids' Appreciation Luncheon or Brunch

Sophisticated Bachelorette Party

Afternoon Wedding Receptions

Life Celebration for a Memorial/Funeral Service

Birthday Parties for grown-up girls

Spa Parties or Girl's Afternoon Out

Brew-Ha-Ha-lloween Tea Party

Holiday or Christmas Party

Spring Fling Garden Party

MOPS (Mothers of Preschoolers) or Mom's Club Installation parties

Girl Scouts (we can give the troop a tea party or etiquette badge!)

Business & Networking Meetings

...or any other occasion that calls for a gathering of the girls (and guys!).

Tea parties and the decor are so versatile!  From Victorian, shabby chic, fashionably funky to the holidays, we can creatively match a theme for your special event.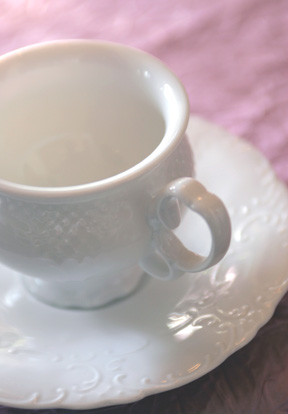 Why have teatime or a tea party?

There are so many occasions and reasons to have a teatime. A delicious combination of elegance and sophistication - but not stuffiness - tea is back on the menu after many years in the wilderness. 

In our fast-paced and stressed lifestyle, tea parties have made a resurgence to force us to slow down and enjoy special time.  It is becoming a popular alternative for bringing your guests or friends together in a civil and genteel setting.

"suavity" (noun)

Synonyms:   amiability, attentiveness, ceremony, chivalry, civility, comity, complaisance, consideration, cordiality, courteousness, courtliness, cultivation, culture, deference, elegance, familiarity, favor, friendliness, gallantness, gallantry, generosity, geniality, gentleness, good behavior, good breeding, graciousness, indulgence, kindness, polish, politeness, refinement, respect, reverence, solicitude, suavity, sympathy, tact, thoughtfulness, urbanity